Stand out in the crowd
Hi, I'm Diana. I created Diana's Closet when I went to a party and found someone else wearing the same dress as me! Diana's closet is a place that caters to the lady who wants to stand out from the crowd.
Our ranges are designed to be unique, limited-range statement pieces, so you are the best dressed at your next event!!
Our designs are exclusive and as unique as you are. 💕
ABOUT DIANA
Customer Feedback
The Other Side Of The Closet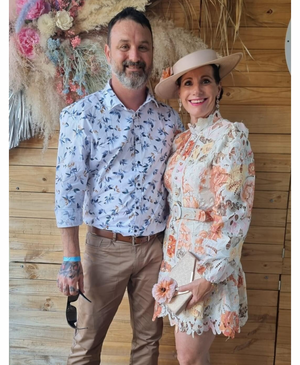 Absolutely loved this dress. I got so many compliments. Fit was perfect.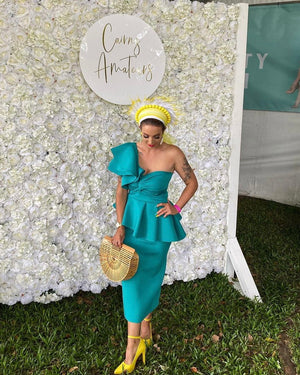 Thanks Diana! Love the dress got lots of compliments from random people in the city and their heads was turning to check out my dress
Shoutout to Diana's Closet for the stunning dress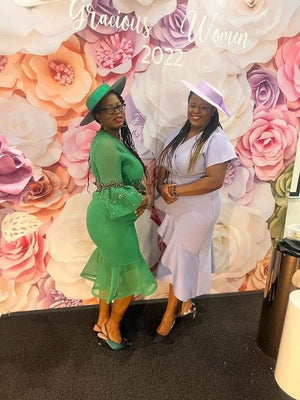 "My dress arrived on time. Everyone said it was beautiful. Thank you for your great customer care."
'Simply Fabulous' Featuring our Jasmine black one shoulder dress that's perfect for your next event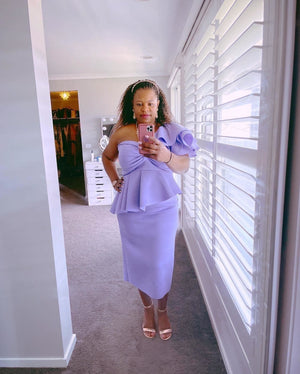 Perfect dress for me, nothing else could have done. Thank you Diana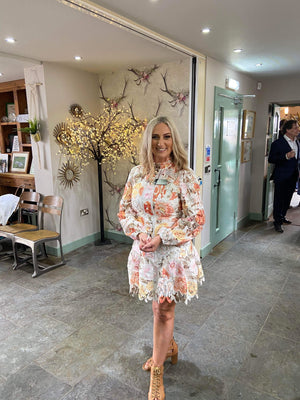 At a wedding in London, such a lovely dress . Thank you
"Thank you, great service and customer care "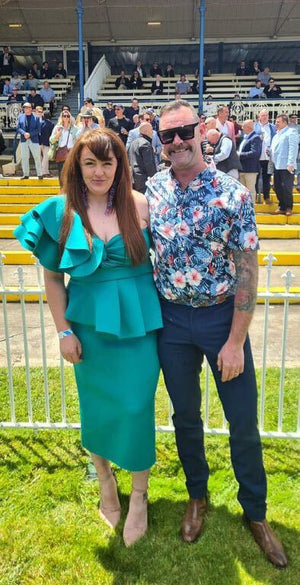 "I absolutely love these scuba dresses "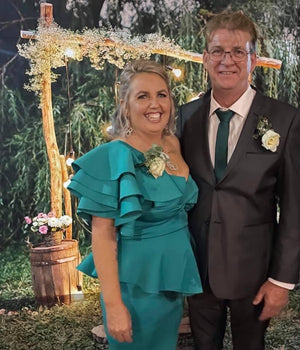 'Thank you, I looked amazing"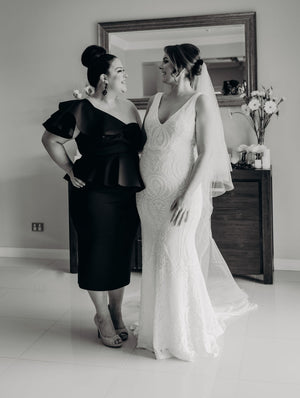 "Love it so much i want it in all colours "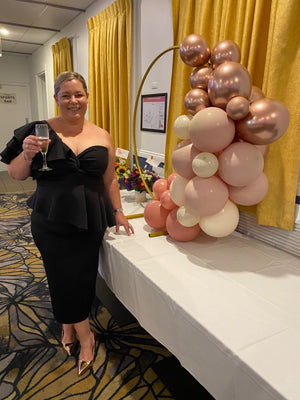 I purchased this item for my 40th birthday dinner. Thank you for this stunning dress.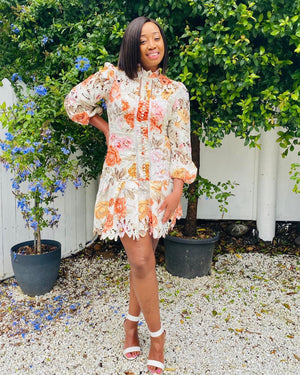 "love it"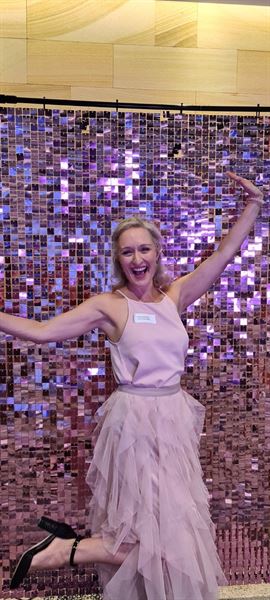 Love this skirt! So feminine and pretty and represents my brand @tinytoesballet so beautifully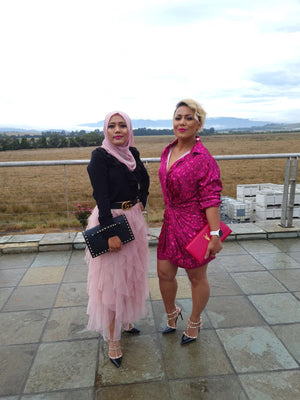 "I went on to buy 3 more for friends and family, such a gorgeous skirt "
" I was able to match with my daughter "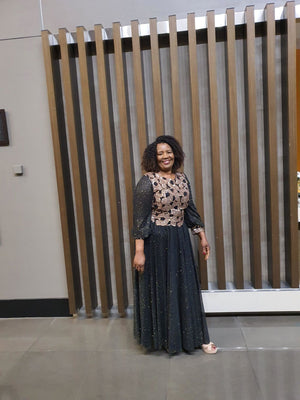 'What a transformation, Thanks Diana'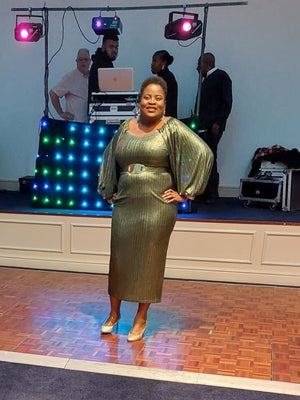 "This dress is perfect! Thanks Diana!""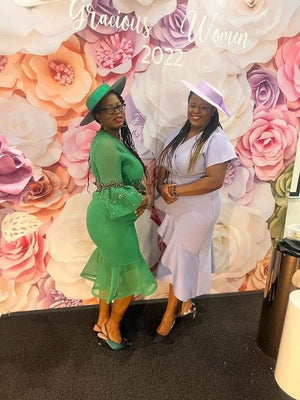 "Thank you Diana for this beautiful green dress! I love it"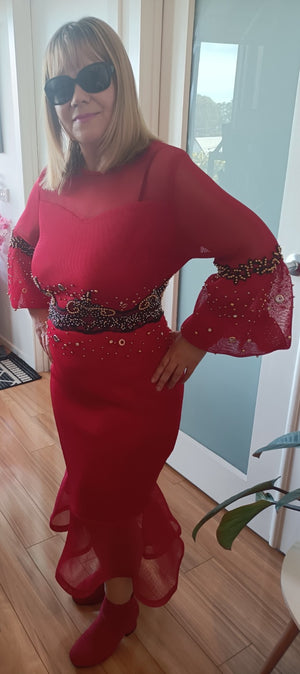 Gorgeous red very stylish dress. Perfect fit, beautiful red colour. Wearing it makes me to look like a Star on the Red Carpet 🥰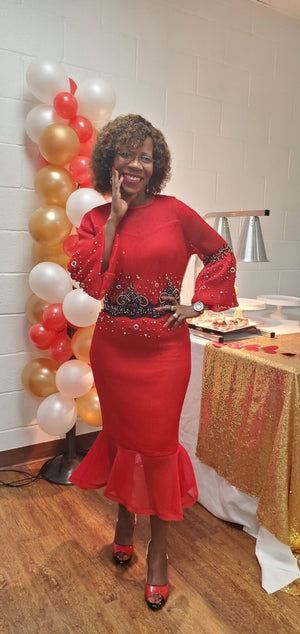 Mum dearest...... 😍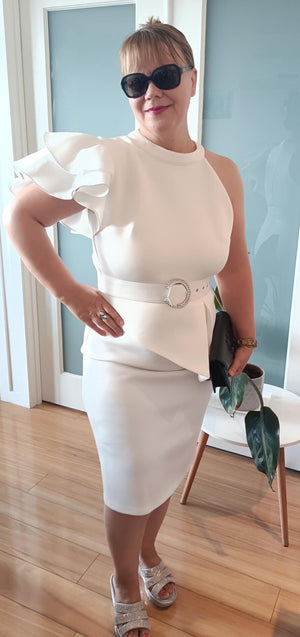 Diana, I always love my purchase
It was perfect, thanks Diana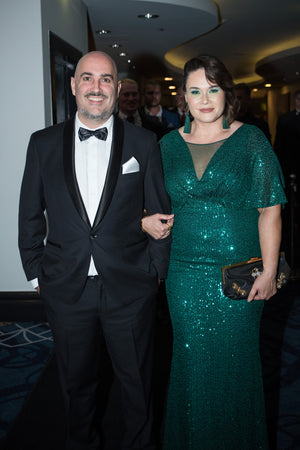 Our Company attended a black tie Gala at the Star Casino over the weekend and I was delighted to feel well dressed in this amazing dress for the night.
- Jacqueline W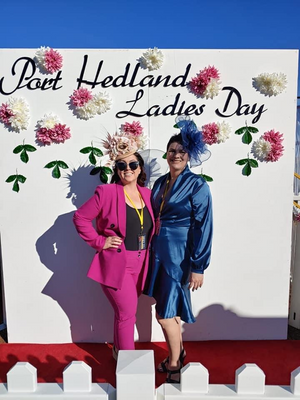 Thank you, Service like this is now rare in this world.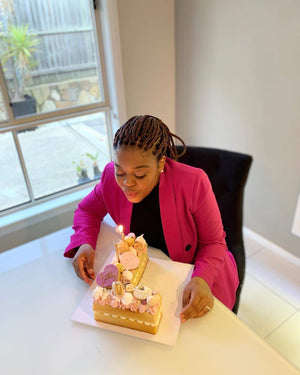 "Looking hot in my Diana's closet suit love it !!"
- Lorraine
"Excellent service, I looked amazing, got so many compliments""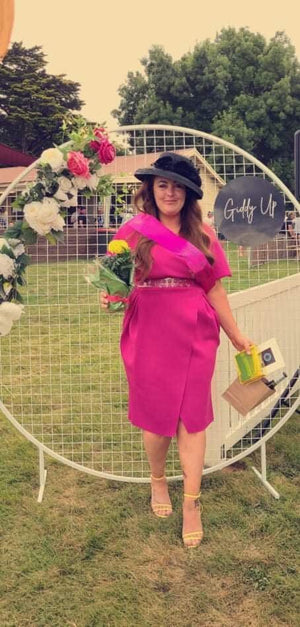 'thanks Diana"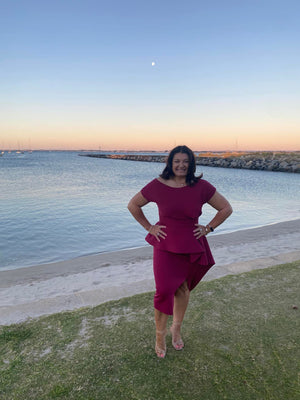 I love my dress,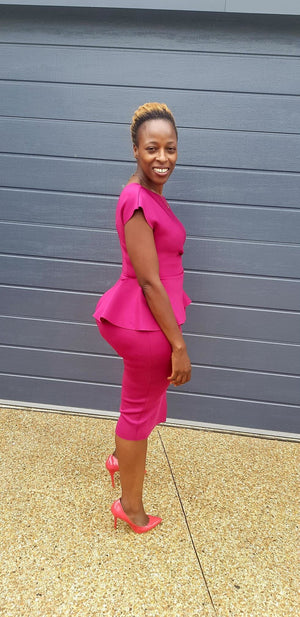 Best dressed at this event, definitely. Thanks Diana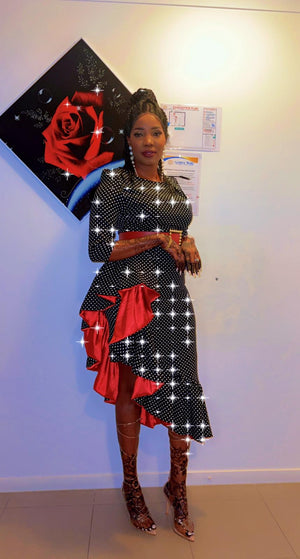 "Thank You'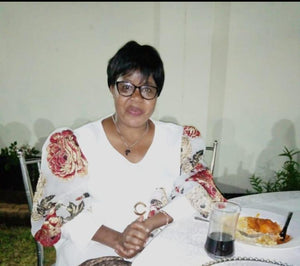 "Courtesy of Diana's Closet "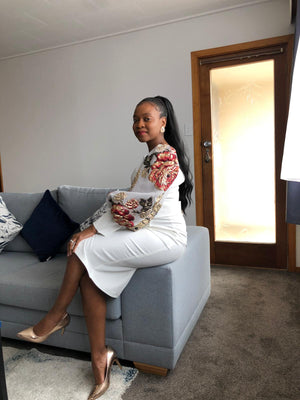 'Wore this for a wedding event, absolutely loved it, Thanks Diana'
-Natasha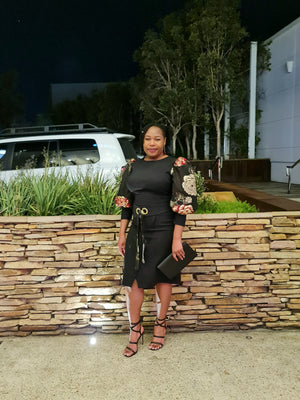 'Such a special dress, wore this for date night with Hubby "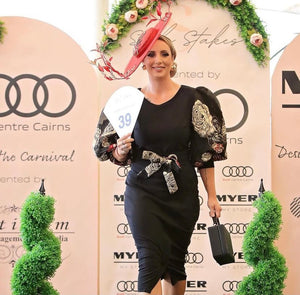 Walking the way at the Cairns cup 2021
Sophie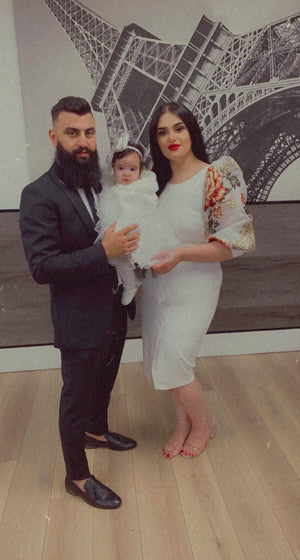 "Perfect dress for our Christening event "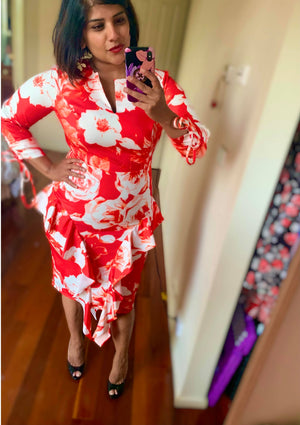 "Your dresses are amazing and such beautiful quality and all very flattering."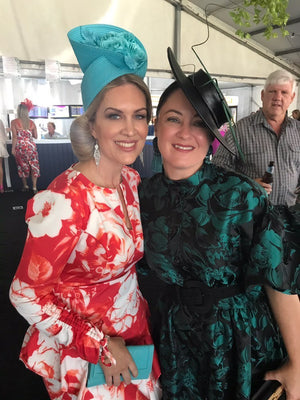 'love the dress, and your beautiful personalised video, such a great touch"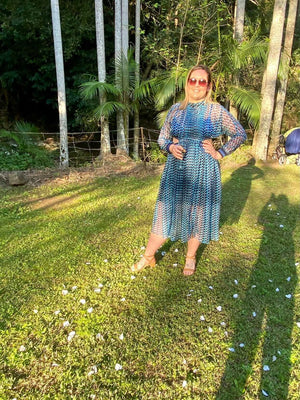 "I got some many compliments"
"Who said tracksuits have to be boring, rocking it in lockdown"